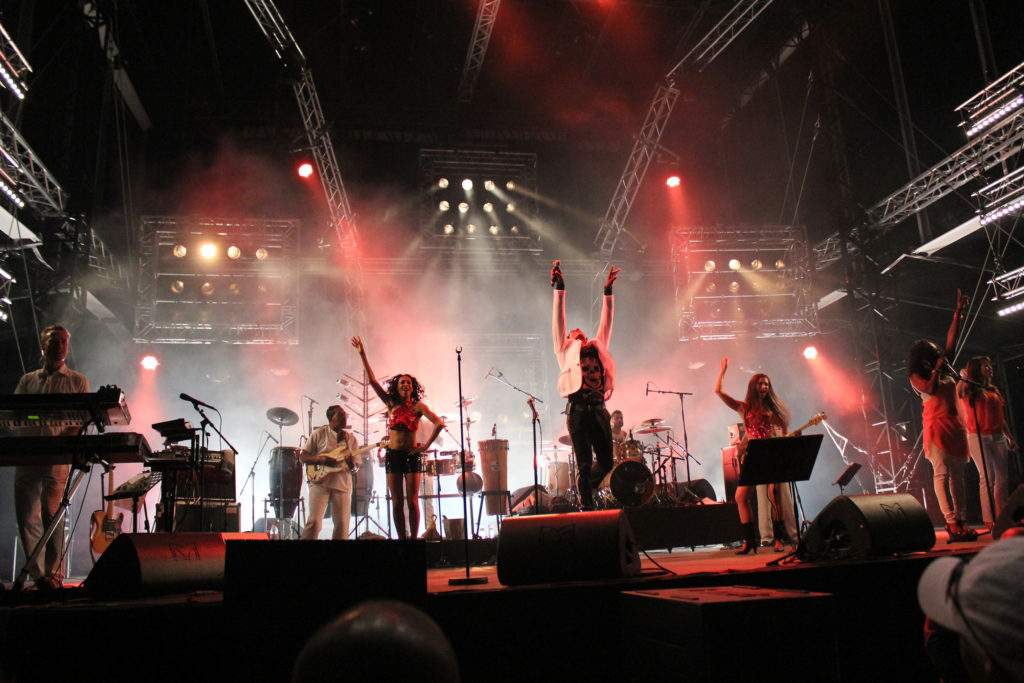 The DIAL SHOW ORCHESTRA owes its reputation to the enchanting charisma of the singer DIAL, capable of creating an electrifying atmosphere wherever he performs. The orchestra revisits the hits of yesterday and today with a rare dynamism in today's music scene.
In its minimal configuration, the DIAL SHOW ORCHESTRA consists of 4 exceptional musicians and 3 singers. But our true strength lies in our flexibility. We adapt to events of all sizes, from intimate gatherings to grand celebrations, with scalable setups ranging from a soft and elegant acoustic ensemble to an explosive full orchestra.
Every note we play and every word we sing is infused with passion and professionalism. We take pride in personalizing each performance, creating a unique musical experience tailored specifically for your event. From selecting the playlist to engaging with the audience, everything is meticulously planned to ensure an unforgettable show.
So, if you're seeking much more than just a cover band but a tailor-made musical experience, the DIAL SHOW ORCHESTRA is your ideal choice. Let us transform your event into a magical and memorable moment.